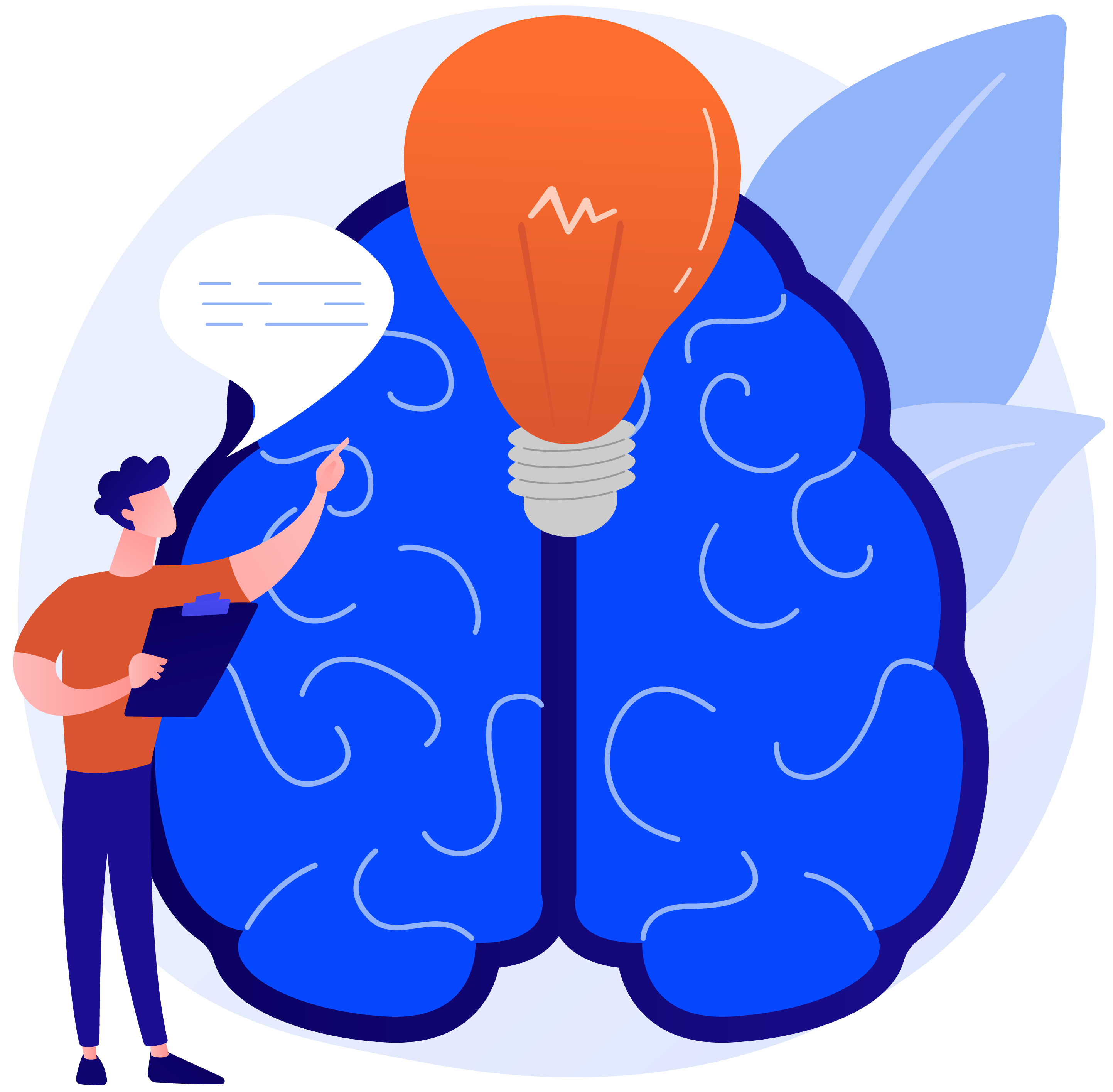 CanCOG
cognitive rehabilitation
in cancer
CanCOG – Cognitive Rehabilitation in Cancer is a research project that aims to provide a specific Cognitive Rehabilitation digital platform for cancer survivors in Portugal to improve cognitive skills.
ABOUT THE PROJECT
LOGIN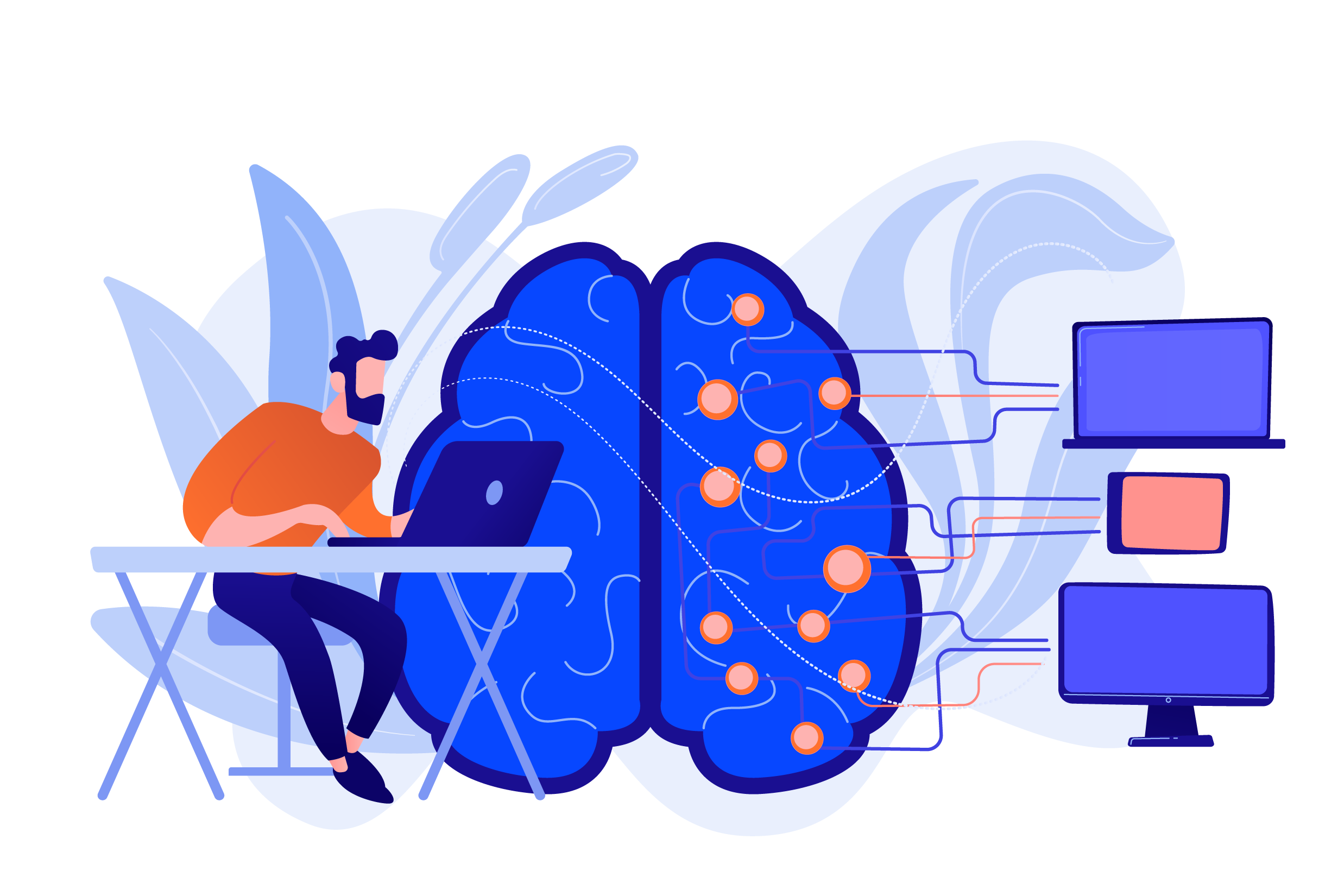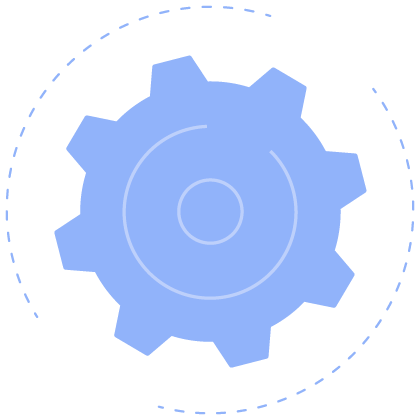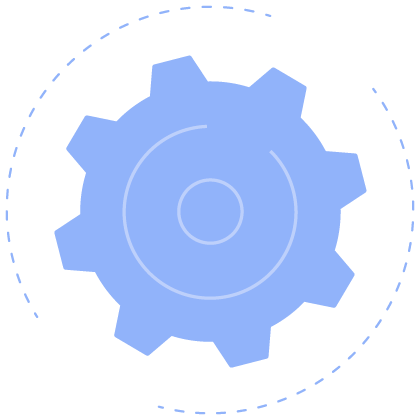 CanCOG
Cognitive Rehabilitation in Cancer
People diagnosed with cancer frequently report changes in their cognitive abilities. These changes are known as cancer-related cognitive impairment and are a concern for cancer survivors, and may interfere with quality of life and daily functioning, particularly at the social, work and family level.
With the aim of making available a validated program to improve the cognitive abilities of cancer survivors in Portugal, we created the research project CanCOG – Cognitive Rehabilitation in Cancer.
.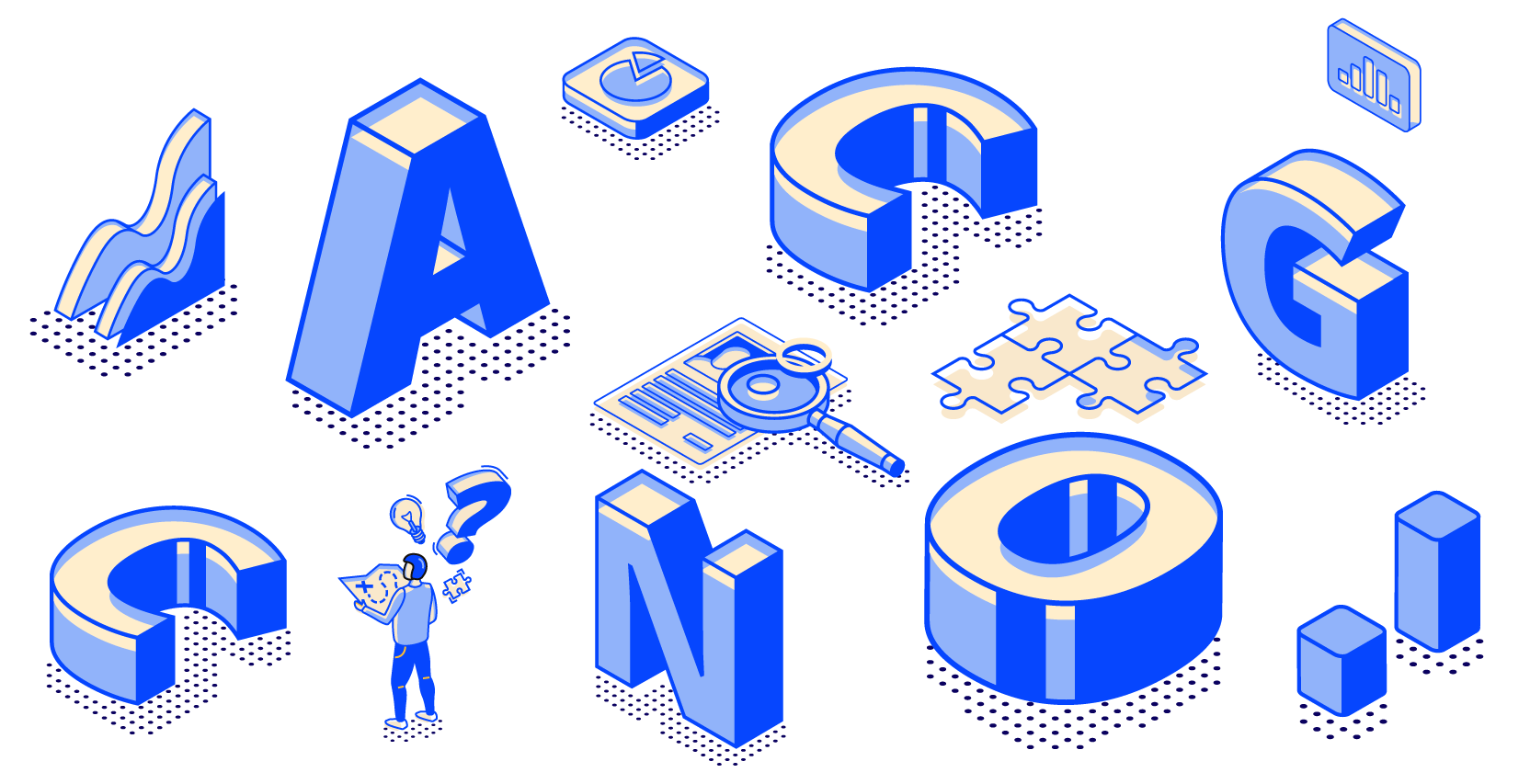 HOW TO PARTICIPATE
IN THIS PROJECT
Here you will find information to participate in the various studies within the scope of this research project.